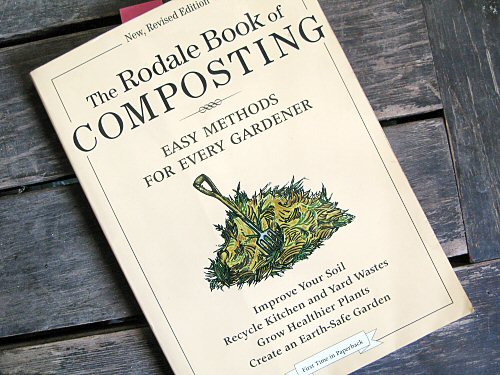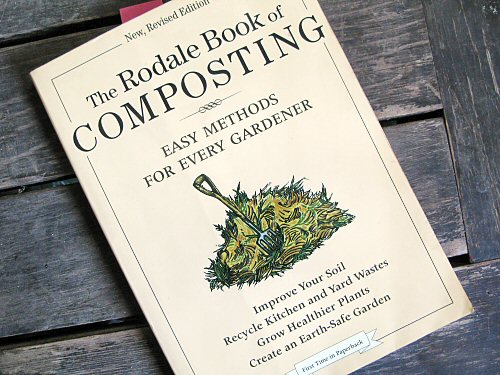 Winters on the tiny farm have always been a time for research and a bit of book learning. My first two seasons were crazy for reading, especially the winter before Year 1, when I had four months to pick up enough, from zero knowledge, using books and the Net, to map out the initial one-acre plot, order seed, get some gear, and "pass" the initial organic certification inspection, in order to start the market garden that spring. That was fun!
Over the last six years, though, a curious thing happened. My original urge to find out how everything worked, to soak up endless technical detail, full of labels and scientific explanations, died down quite a bit—often I'd rather watch a squash decay than read about it…
It seemed more fun to find specific, practical solutions on the farm: how to fix this or improve that. At the same time, I've become more and more aware of the growing process as a whole (and really, how relatively little I have to do with it…), not so concerned about its parts. It's a little hard to explain, though real easy to feel. Maybe it's just…a phase!
MEANWHILE, this year, Year 7, is a bit of a shake-up. Compared to the old farm, the new farm is pretty bare-bones. One big change: I don't have the tons of well-aged, almost completely composted cow manure that was available there.
Every year, I made manure-based compost in 50′ (15m) windrows, incorporating crop residue and culled veggies, turning it with the tiny tractor, checking it out, but it wasn't CRITICAL to fertility. A fall spreading of fine, on-farm, composted manure always did the trick!
Now, with no on-farm animals yet (chickens to come first!), and no prospect of generating huge amounts of manure, compost that relies more on plant sources will be my new friend. Composting and green manure are on my mind.
New necessities require…new learning! So along with everything else over the last 2-3 months, there's been a more intense hitting of the books, thinking over, chatting, scouring the Net. It's not exactly like starting over, but it's definitely…FRESH. I'm excited. More as it happens!